Riyadh Lifestyle Business Park
Consisting of multiple corporate office buildings, retail centers, a serviced condominiums building and public realm urban amenities & lounges, Riyadh Lifestyle Business Park aims to be the best lifestyle business park in Riyadh.
Read more…
---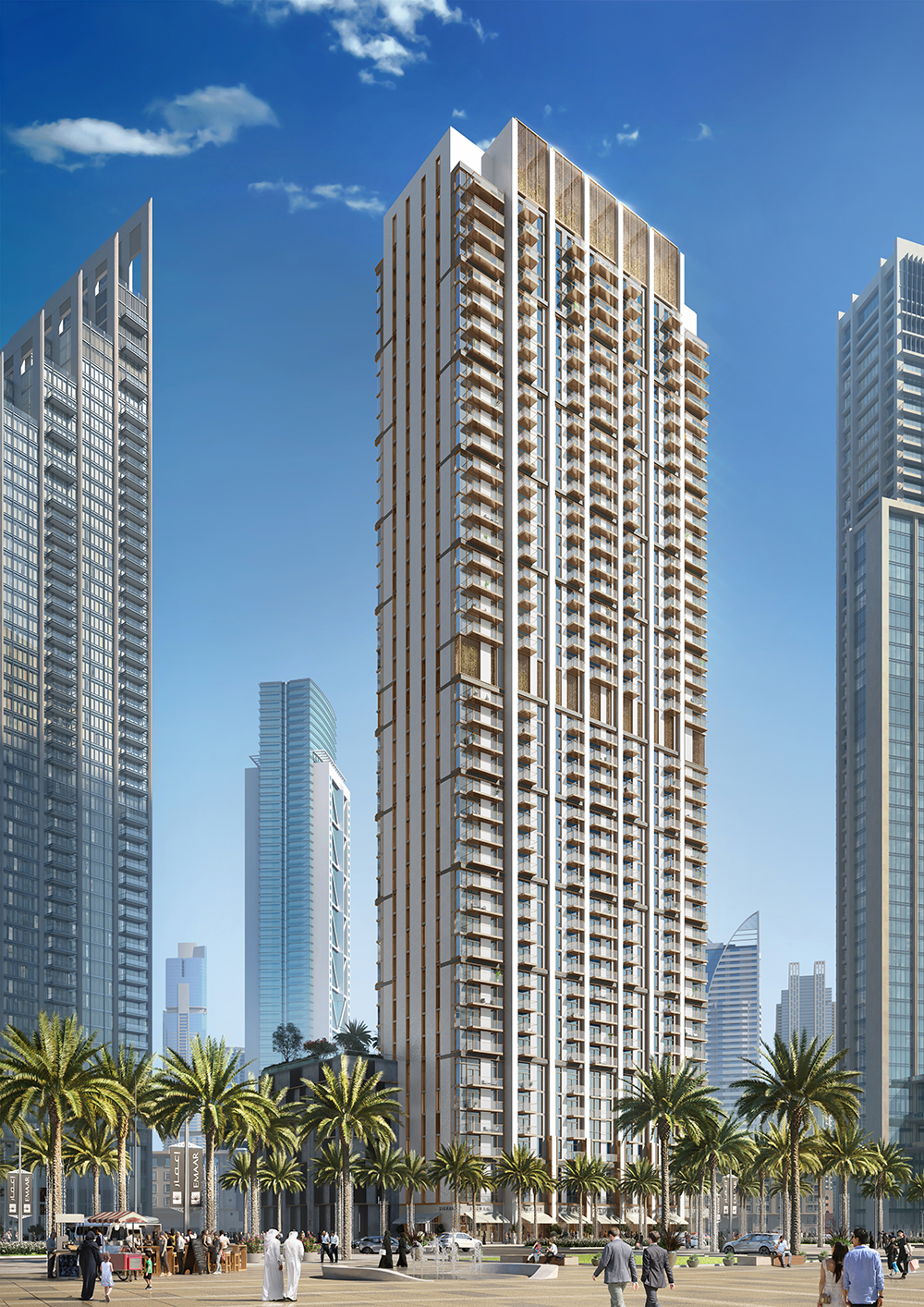 Burj Crown Residential Tower - Dubai
Rising on the vibrant Sheikh Mohammed bin Rashid Boulevard, the 44-storey tower boasts one-, two- and three-bedroom apartments with priceless views of Dubai's landmarks. Burj Crown gives you a wealth of amenities and an abundance of shopping, culture, entertainment and culinary experiences.
Read more…
---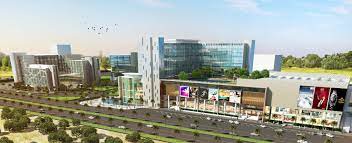 IPCO Mixed-Use Project - Bangladesh
IPCO is a construction venture to build one of the largest projects in Dhaka: The Airport Village complex, including a 5-Star and a 4-Star hotels, retail shopping with 700 shops, cinema hall, banquet hall, 12-story office and parking building, among many amenities.
Read more…
---