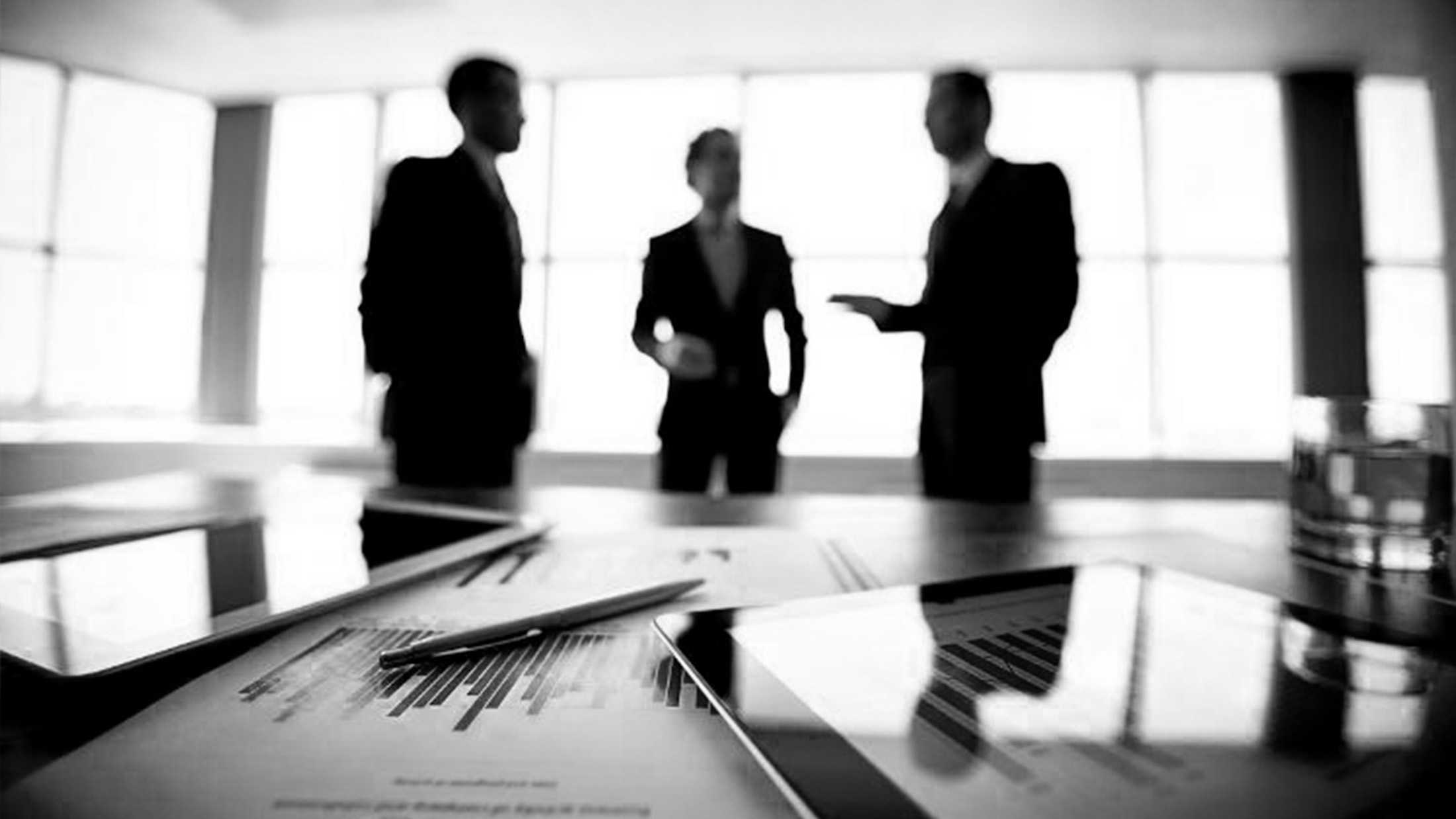 Life at Opulence
Being a part of Opulence means being a part of a community of smart, ambitious and value-driven people. We value diversity of thought and background and believe everyone has a voice at the table. From the beginning, you'll be given real responsibility – and we'll be looking to you to help us challenge the status quo.
— "The Opulence ecosystem of purpose-driven work and life is supported by our long-held conviction that acting in the interest of society and positive development yields ever-increasing impact for every sovereign we support. To be a part of Opulence is to erase barriers and build bridges – between cultures, countries and people."
Alexander Vanderhey, Group Chairman
Every day around the world, we develop projects that support futures that affect millions of people. We embrace some of the world's most complex projects and know the work we do has a real impact. Our mission, principles and purpose are our foundation. They are what unify and strengthen our commitment to our stakeholders and give us the purpose and ability to scale and build in the hardest of places to achieve the greatest impact.